---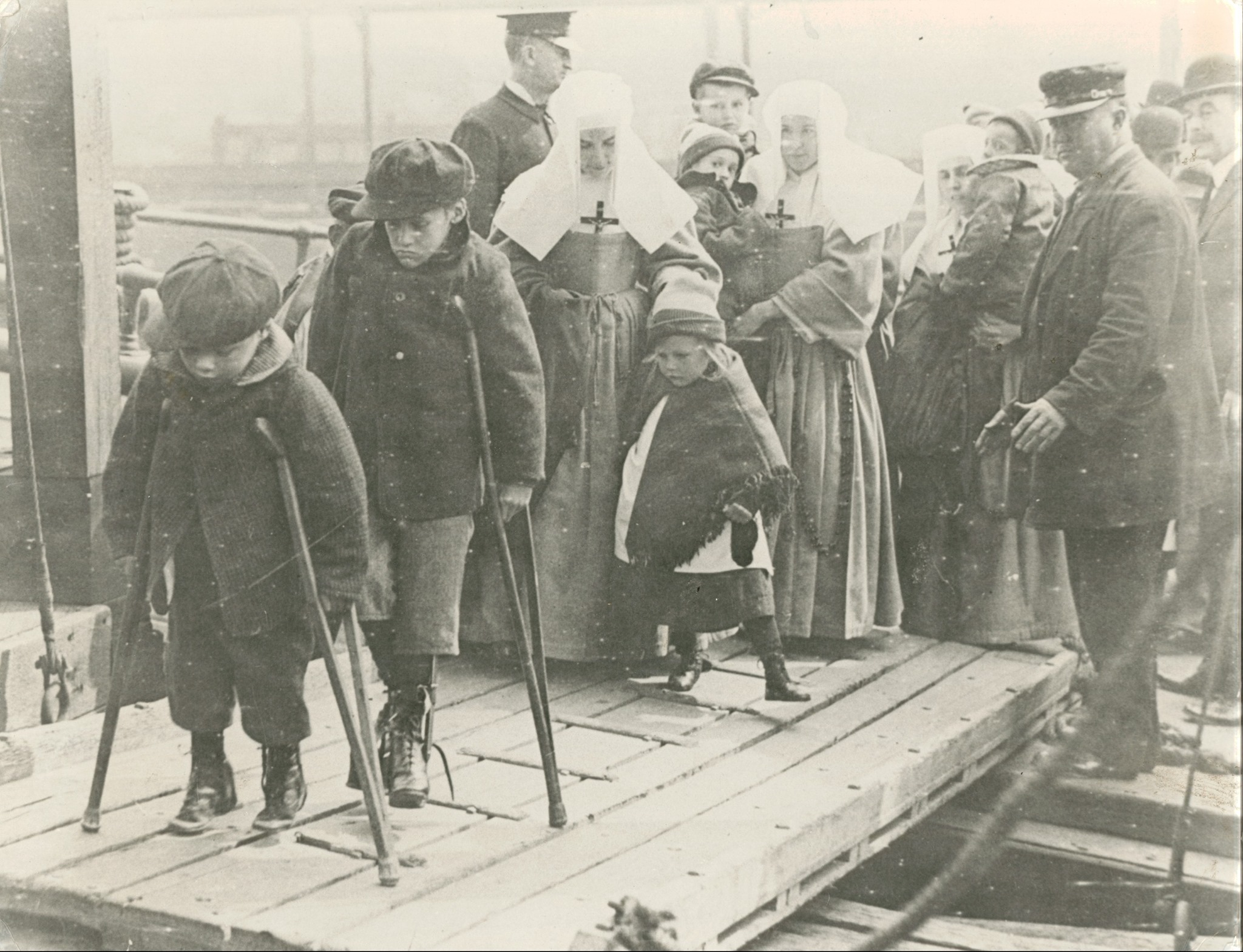 A Legacy of Compassion and Care
Maryhaven owes its heart and mission to a small community of nuns from France, the Daughters of Wisdom. On July 20, 1929, the Right Reverend Thomas E Molloy blessed and dedicated the Wharton Memorial Institute. The building was constructed with funds specifically bequeathed by William J. Wharton for the establishment of an Institute which would provide services for "mentally and emotionally disturbed children."
On September 12, 1929, the Sisters moved into their new home and set about their task of caring for forty disabled children.
By 1961, the school had been renamed Maryhaven to better identify the work of the Sisters and staff in a school setting. Today, the work begun by the founding Sisters has been passed on to a new generation of well-trained caregivers who continue to provide its caring programs through a network of facilities located across Long Island.
Today, we are proud to support and touch the lives of thousands of individuals each day. With unwavering dedication and uncommon devotion, our educators and caregivers honor our distinctive history while continuing to provide the kind of assistance, leadership, and opportunities that have been helping people overcome their challenges.