Maryhaven is a community whereby people with special needs are safe, accepted, and supported.
We offer a full range of services, including residential, day habilitation, and vocational training.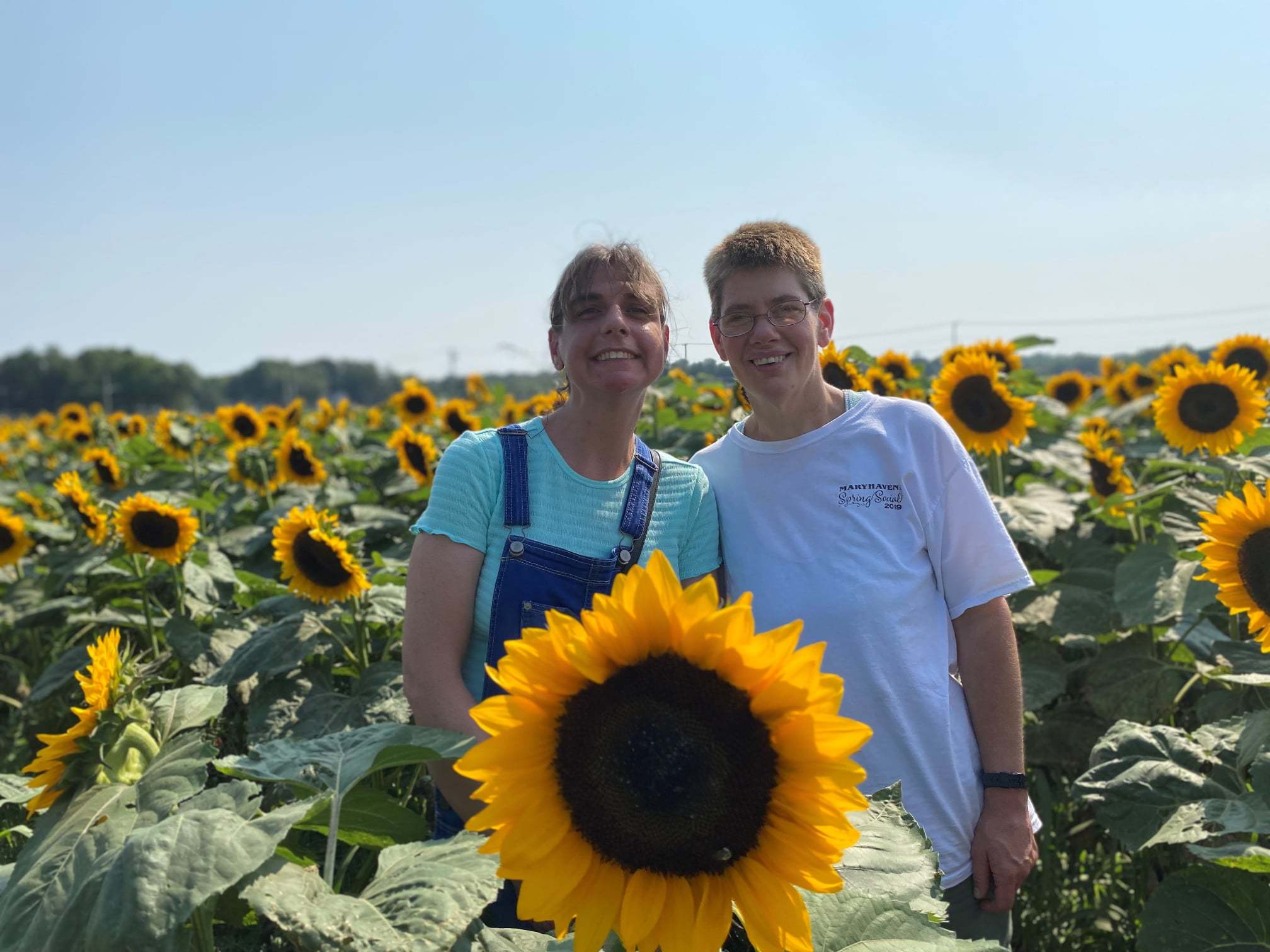 The people we support, their families, staff, and partners in the community work together to promote independence, individuality, integration, and social connections.